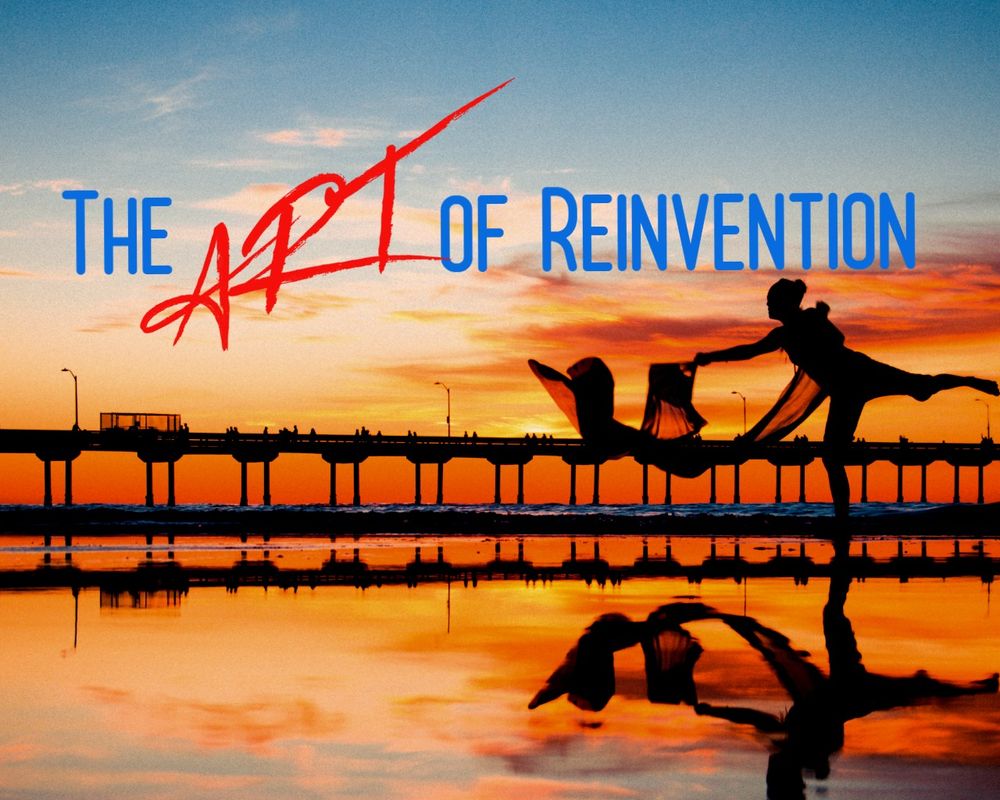 The ART of Reinvention
You were made for something far more wonderous than You can yet imagine.
In these challenging times we are reminded of how disconnected our way of life has become from that which sustains us most.
But it is in these times that we are offered the opportunity to not only reinvent ourselves, but to reinvent the world we live in - shifting our lives toward a more peaceful, equanimous and creative way of being.
One that is tapped into and encourages the calling of our higher nature. One that is not tethered to the inconsequential, but sincerely and deeply connected to the Earth and our fellow beings.
In short, one that is more heart-centered, multi-dimensional and fully integrated. Are you ready to REinvent your world?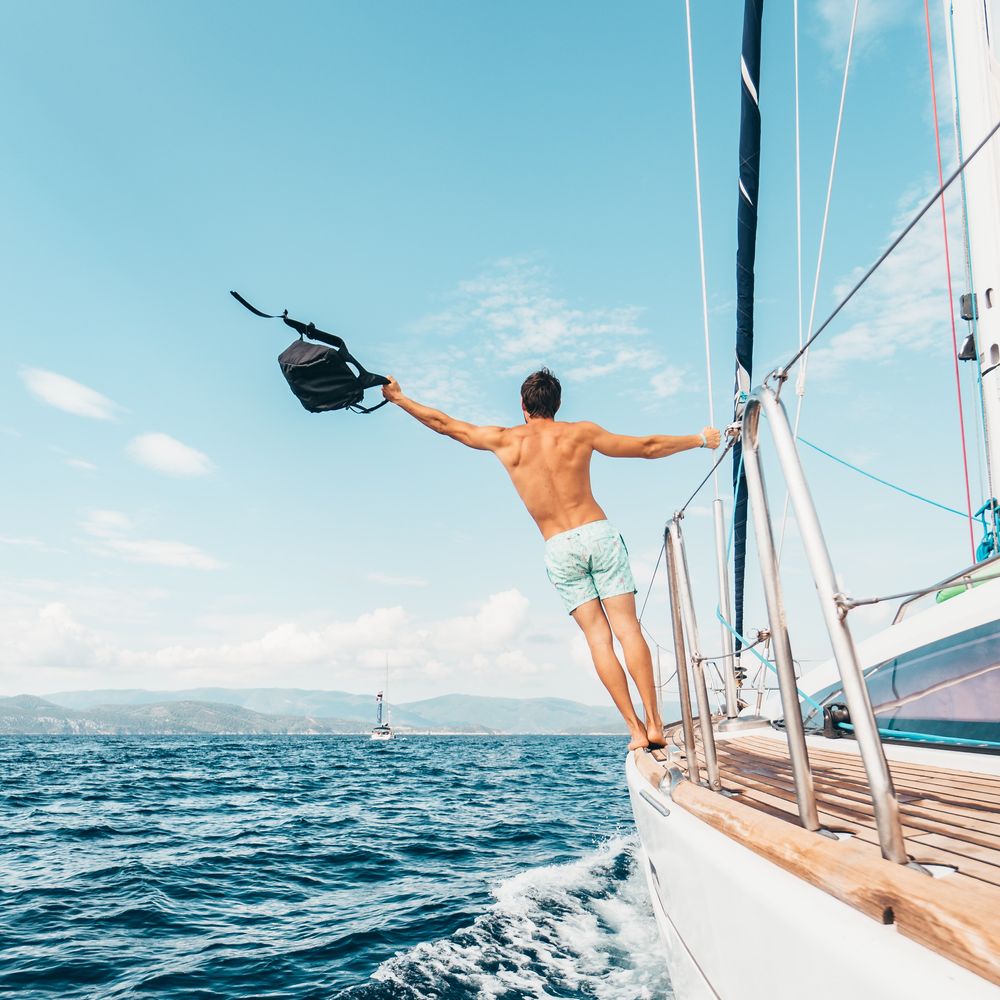 "INVENT YOURSELF THEN REINVENT YOURSELF"
Charles Bukowski-POET
Our desire in this transformative training is create a space for you to really to go deep into your body and spirit to heal, restore and regenerate; to see yourself and the world around you with fresh eyes of creativity and possibility and to help empower you to be a collaborator as we co-create a new kind of reality. 
And we'll do much of this through what many might consider PLAY actually.
This is a place to clarify our vision, to heal, restore and regenerate ourselves as co-creators and architects of a new reality.
HEALING SOUL 
We'll explore co-regulation, activate mirror neurons and learn about the power of vulnerability through group chant/drumming, co-created poetry and contact dance. 
We'll get in touch with our subconscious through "automatic writing" and then learn to sing what we wrote with musical accompaniment. 
We'll learn about "deep listening" not only to others but to ourselves and to nature. 
We'll learn to listen to our bodies with ecstatic dance and mindful movement. 
Explore the power of our breathe with various Indian Pranayama breathing techniques pulled from thousands of years of Yogic tradition and practice. 
Explore Shamanic drumming to help facilitate trance like states. 
Create visual meditations and learn about the power of color through a painting meditation. 
We'll share stories and learn about various healing paths from local experts. 
Disconnect from tech and reconnect to each other and the land. 
HEALING BODY
We'll learn about intuitive eating and how our food choices play a vital role in our 4 primary levels of wellbeing. Spiritual, Mental, Physical & Communal. 
Eat amazing food, some of which will likely come from our crops. 
And offer opportunities to get your hands dirty on the organic farm as well. 
We'll learn about teacher plants and how to work with natures medicine. 
HEALING LAND
The farm is a beautiful 100 acres most of which is still raw land. 
You'll learn about the basics of permaculture design, regenerative farming practices. 
You'll learn how to create your own mindfulness labyrinth. 
How to set up food producing systems even in less than ideal situations. 
You'll learn about it's history and more importantly, the future of decentralized intentional and regenerative community. 
You'll get to meet the over 150 animals who are rescue members of the farm family. 
You'll practice silent walking meditations as well as several other meditation practices. 
Yoga will be sprinkled throughout the event and in various places on the farm. 
At the end we'll enjoy a group talent show and a private concert by local Austin musicians 
You get all of this for only $500. when you sign up at least 1 month before the event. 
Not including airbnb or hotel. I'm trying to work it out so people can actually camp onsite so this may also be an option for an added donation to the non-profit farm of $50 for both Friday and Saturday nights. We have restrooms and a small cooking facility. Otherwise airbnb's are close by and plenty of lyft and uber options for transport.
SPACE IS LIMITED IN ORDER TO HAVE THE BEST MOST INTIMATE AND IN DEPTH TRANSFORMATIVE EXPERIENCE WE CAN. 
A deposit of $250 reserves your spot at this retreat. We recommend reserving your spot soon as these prices will go up the closer we get to the event in mid May. 
Listen below as I discuss the work. FYI Conscious Creator's Camp is the umbrella event for the various types of events we'll be hosting. The Art of Reinvention is a specific example is one of these events. Listen to learn more. 
Learn more about this work
our "Meet your facilitators" link will be updated soon.